FDNY Fire Code Violations Removal

services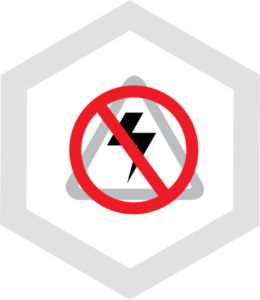 There are more FDNY Inspectors, and more issuing fire code violations than at any point in the city's history. FDNY Violations cost building owner's tens of thousands of dollars in fines, lawyer fees, and corrective work invoices. Uncorrected fire code violations result in the City getting legal judgment against the respondent.
We take preventative measures and corrective measures for all FDNY violations with minimal impact to our client's bottom line and greatest value to their facilities' operations. We will file your certificate of correction and with the FDNY by the compliance date, attain the FDNY letter of completion and avoid any hearing, fines or judgments. No guessing or surprises for our clients!
You have enough to worry about...
CONTACT US
For an appointment with a member of our design or inspection team.
Phone: (516) 223-1941
24 Hour Emergency Services: 
(631) 994-0081
GENERAL INQUIRIES
general@metrofireinspections.com
FOR EMERGENCIES OR URGENT MATTERS
Contact Darryl Brooks at (631) 994-0081
dbrooks@metrofireinspections.com
OFFICE ADDRESS
150 Jerusalem Avenue Massapequa, NY 11758