Fire System Maintenance & Repair
services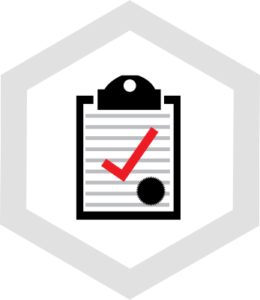 Preventative fire system maintenance & repair contracts help us keep on top of fire safety systems before they fail, reducing or eliminating the potential for costly emergency repairs and violations. Our maintenance contracts can be customized based on client needs and budget without compromising system efficacy.
We will also maintain and repair fire systems that are not under contract. We know that sometimes property owners or property managers need help with systems that weren't installed or previously maintained by us. We don't judge, but we will do a great job and ensure that, when we leave, your building meets code and the system is working without incident.
Metro Fire Inspections also offers emergency support for urgent fire system failures and code violations. You can count on us to be there for you when you need it most.
You have enough to worry about...
CONTACT US
For an appointment with a member of our design or inspection team.
Phone: (516) 223-1941
24 Hour Emergency Services: 
(631) 994-0081
GENERAL INQUIRIES
general@metrofireinspections.com
FOR EMERGENCIES OR URGENT MATTERS
Contact Darryl Brooks at (631) 994-0081
dbrooks@metrofireinspections.com
OFFICE ADDRESS
150 Jerusalem Avenue Massapequa, NY 11758