NYC Fire Inspection Services
services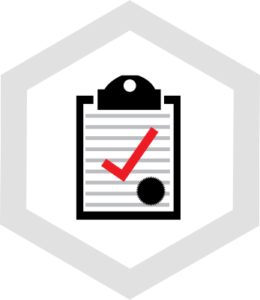 NYC Fire Code and insurance requirements dictate the non-negotiable urgency for all property owners and property management companies to maintain an up to date ongoing NFPA 25 fire system Inspections, Testing, and Maintenance contract by a licensed master fire suppression contractor. That's Metro Fire Inspections!
Fire Inspection Service is our specialty, and we will inspect and optimize your fire protection system's functionality to protect your assets and keep you in compliance with NYC, Nassau or Suffolk County NFPA and insurance requirements.
Water flow test with performance curve
AUTOMATIC WET FIRE SPRINKLER SYSTEMS
Pressure gauge readings
Control valve position verification
Water Flow Test
Tamper Test
Visual inspection of all visible pipes, fittings, valves, heads, hangers, supports, signs, spare head stock
Fire hose valve test
FDC Test
Internal Pipe/Valve Inspection
Low pressure switch
High pressure switch
Water flow switch
Trip test
Winterization: drain all low points
Internal valve inspection and maintenance
You have enough to worry about...
CONTACT US
For an appointment with a member of our design or inspection team.
Phone: (516) 223-1941
24 Hour Emergency Services: 
(631) 994-0081
GENERAL INQUIRIES
general@metrofireinspections.com
FOR EMERGENCIES OR URGENT MATTERS
Contact Darryl Brooks at (631) 994-0081
dbrooks@metrofireinspections.com
OFFICE ADDRESS
150 Jerusalem Avenue Massapequa, NY 11758